Osprey Express 2018 4th quarter
SR-1B is producing a hurricane relief patch to help rebuild Scouting in the areas of Gulf Coast and Alabama-Florida Councils (Yustaga and Cowikee Lodges) affected by Hurricane Micheal. Proceeds will go towards replacing uniforms, equipment, gear, handbooks and other Scouting necessities.
Patches are $5 each. If you would like to purchase some, go to http://www.yustaga385.com/event/section-hurricane-patch-order/2433446
Patches will be in 8-10 weeks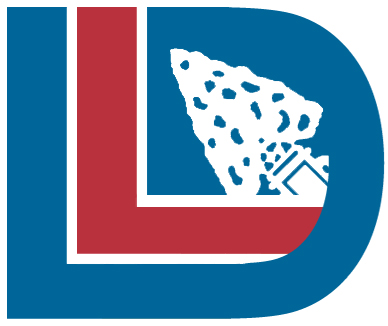 LODGE LEADERSHIP DEVELOPMENT
December 1, 2018
Spanish Trail Scout Reservation
This is for all 2019 lodge and chapter officers, lodge committee chairs, and all of their advisers.
Please come for a day of training and planning for 2019. There is no fee for this event
Register at http://www.yustaga385.com/event/lld-2018/2417750
2019 Event Pass Purchase
You can now purchase your Lodge Event Passes.
The event passes cover your fees for the following events in 2019
2019 Dues
YNAW
Ordeal
Spring fellowship
Fall Pow-wow
Banquet
You also will also receive a special patch for purchasing the event pass and save money by purchasing the pass
Purchase here
http://www.yustaga385.com/event/2019-event-pass-purchase/2417787
2019 Lodge Dues
To just pay your 2019 dues, go to?
http://www.yustaga385.com/event/2019-lodge-dues/2417786
YNAW STAFF REGISTRSTION
We need all the help we can get for the largest event the lodge sponsors for the council
YNAW will be February 1-3
To register for staff, go to http://www.yustaga385.com/event/2019-ynaw-staff/2438525
NOAC 2020
NOAC 2020
The National Order of the Arrow Conference (NOAC) will be held August 3-8, 2020 at Michigan State Unviversity.
We expect the cost will be between $800- $1,200. To help lodge members we have started taking reservations and payments now.
We do not currently know how many slots we will get or what the youth to adult ratio will be. Refunds will be available if we can't honor all the reservations.
http://www.yustaga385.com/event/noac-2020/2417780
2019 Chapter?Rotation List

DUTY?

Ordeal
Fellowship
Pow Wow

Kitchen

Woapalanne
Appalachee
Oschambo

Dining Hall

Appalachee
Oschambo
Choctaw

Colors, Grace, Religious Services

Oschambo
Choctaw
Woapalanne

Camp Clean-up

Choctaw

Woapalanne

Appalachee