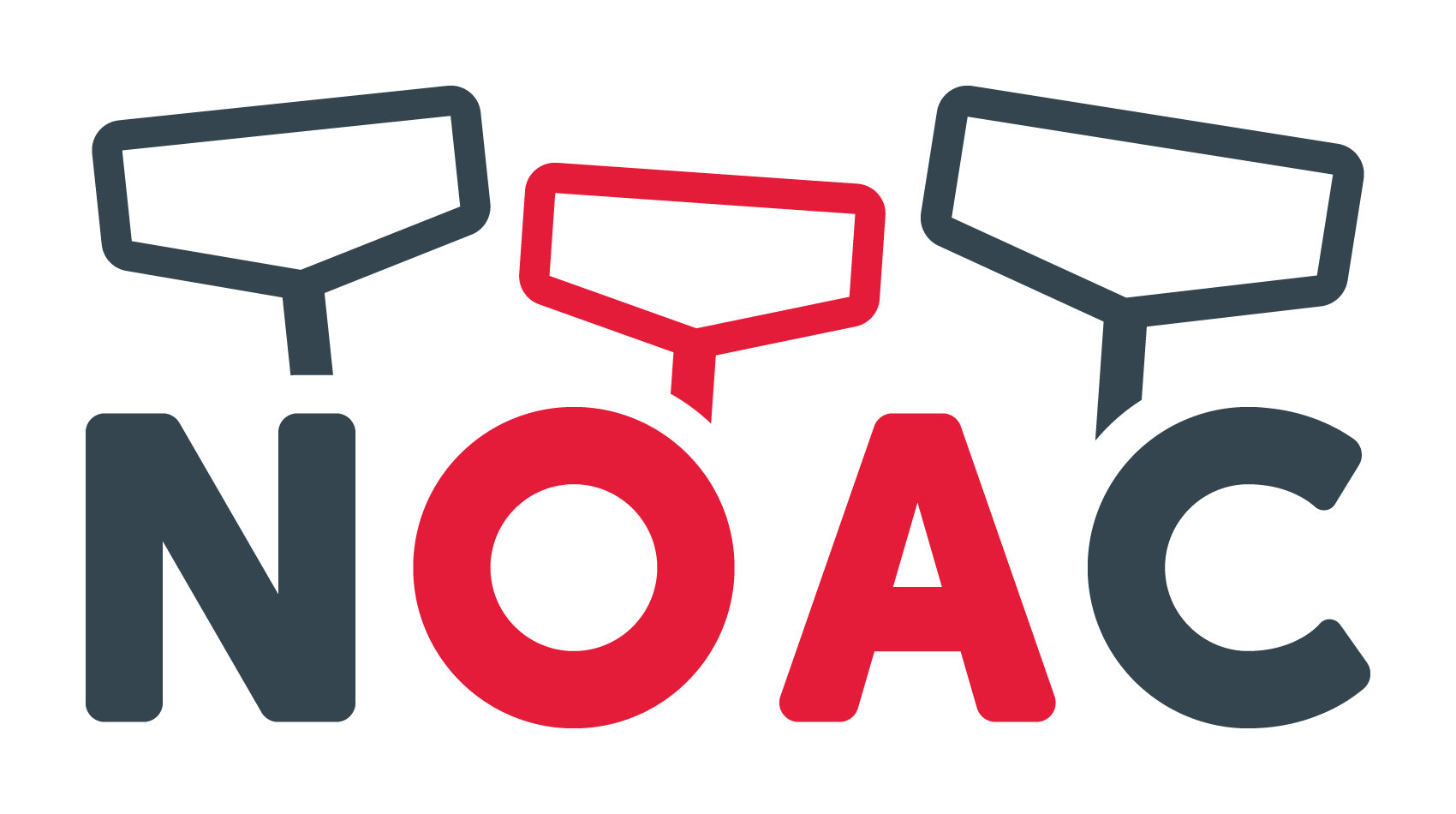 The 2022 National Order of the Arrow Conference from at the University of Tenessee, Knoxville. This is the largest event in the OA, with upwards of 8,000 attendess- from more than 200 contingents- expected from across the country.
To reserve your spot, please register today. From now until December 1st you can pay a discounted amount for the actual conference of $575 (savings of $50), or you can pay a deposit of $100 today.
For more information and to register:
http://www.yustaga385.com/event/noac-2022/2857204
Purchase Your 2022 Event Pass Today
Your Event Pass covers the following events
2022 Dues
YNAW registration
Ordeal registration
Spring Fellowship registration
Fall Pow-wow registration
Banquet registration
You also get a special Lodge pass patch
NOTE: You still need to pre-register for each event, or you will have to pay the late fee for the event.
http://www.yustaga385.com/event/2022-event-pass-purchase/2853884
2022 Dues
If you are not purchasing an event pass, pay your 2022 dues here
Deadline to pay dues is December 1st, 2021. After December there will be a $5 late fee
If you are moving to the Gulf Coast Council, and were a member of the OA in another lodge, you are more than welcome to join the Yustaga Lodge.