Summer Camp:
STSR has been the highlight of many boys' Scouting year for over 50 years. We begin by selecting a high-caliber staff of young men and adults, and giving them literally hundreds of hours of training. We strive to add new and exciting opportunities every year. For instance, we began Euchee Tech, which gave scouts the chance to be a DJ at an actual radio station broadcasting from Camp Euchee. In addition to traditional merit badges like SCUBA and Canoeing, scouts also had the chance to take cutting-edge merit badges like Electricity and Electronics.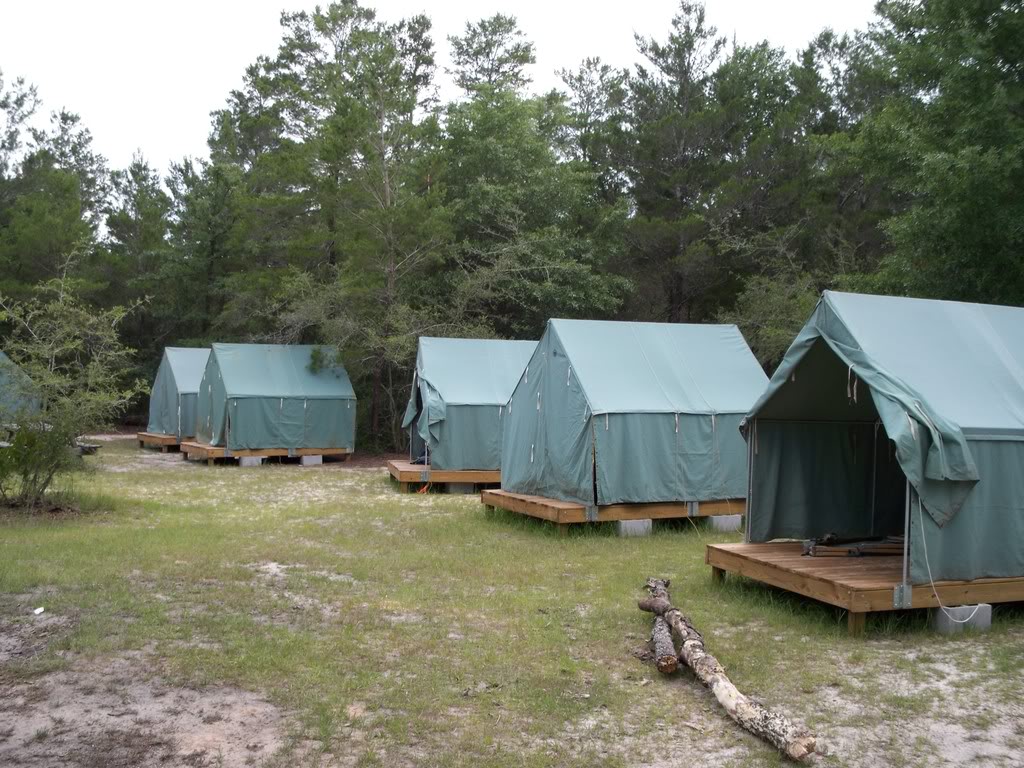 Some notes about Summer Camp 2016:
What is mini-week, July 10th-13th ?
Mini-week is an opportunity for units that can't get leadership for the whole week or for boys that want to earn f our more merit badges this summer. The tentative schedule for mini week will be as follows:
Sunday afternoon: check-in
Sunday evening: 1 hour of instruction for Monday classes (merit badge #1 and #2)
Monday morning: Merit Badge #1
Monday afternoon: Merit Badge #2
Monday evening: 1 hour of instruction for Tuesday classes (merit badge #3 and #4)
Tuesday morning: Merit Badge #3
Tuesday afternoon: Merit Badge #4
Tuesday evening: Campfire
Wednesday morning: check-out and head home
Difference between LDS friendly week and Regular Week
There is only slight differences between a regular week (weeks 2&3) and LDS friendly week (week 1).
Check-in is Monday morning from 8:00am-12:00pm. We than start the afternoon classes at 2:00, and make-up Monday mornings classes Friday morning

We also have extra programs after dinner, that everybody is invited to.
None LDS troops are more than welcomed to attend week 1 of summer camp.
Camp Saving Plan
Here is an opportunity for you to save $20 per scout and $15 per extra adult on your summer camp fees. You must do the following requirements to be eligible for the camp saving plan:
Must reserve your site by March 1st, 2016 with a completed form and $100 non-refundable deposit

Pay all fees by May 15th, 2016
Schedule and hold a 2016 Friends of Scouting presentation by May 1st, 2016
2016 Summer Camp Reservation Form
2016 Summer Camp Leaders Guide