Webelos Weekend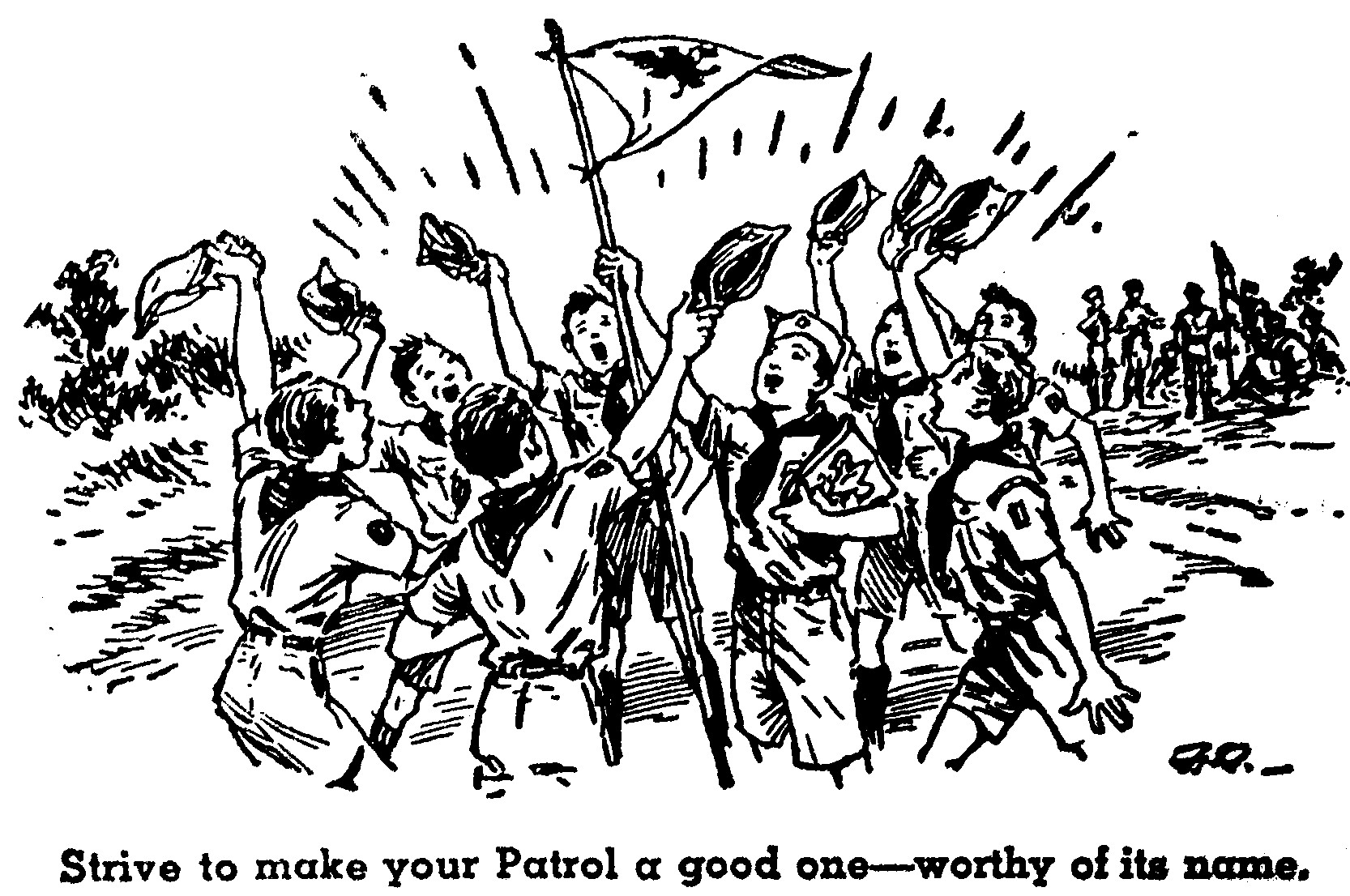 Spanish Trail Scout Reservation
"The more responsibility the Scoutmaster gives his Patrol Leaders,
the more they will respond."
– Lord Baden-Powell
Webelos Weekend is a two day event for Webelos and their mom or dad to assist them in transitioning into Scouting. We will be offering several Adventures for your 4th grade Webelos or 5th grade Arrow of Light Scouts. Scouts will also practice the patrol method by working a "Patrol Ticket". Awards will be given for the top patrols! Most scouts choose the option to eat Saturday Dinner and Sunday Breakfast in the dining hall just like the Boy Scouts do at Summer Camp. Don't forget to attend the Wild Webelos Wingding before the campfire!